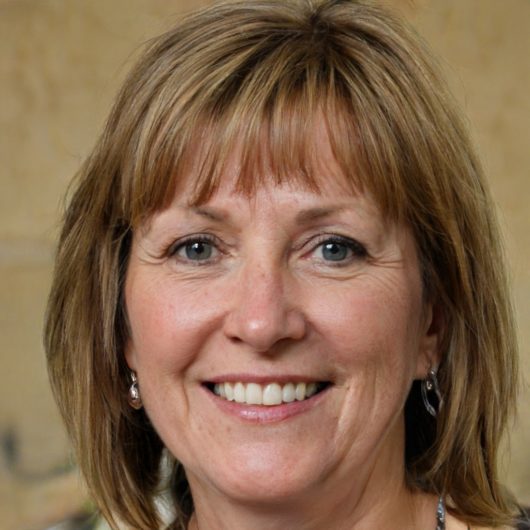 Hi! I'm Barbara Schuller.
I believe good food is not only about how it tastes but who you taste it with.
My friends call me BasenjiMom.
I am a regular woman who loves to spend most of the day in the kitchen. I have a large kitchen, stuffed with lots of appliances (my husband often says I have too many gadgets), and I love spending my time in this room even when I am not cooking or doing my dishes.
I enjoy sitting in my dining room with my laptop and doing all the stuff ordinary people do with their laptops. LOL.
But I digress.
Here in my blog, I am trying to tell about my experience of using different appliances and utensils. I still have a long shopping list of things I need for my cooking activities (but don't tell this my hubby!), so I also spend plenty of time researching other people's experiences and reviews. That is another topic I love writing about – selections of best (and sometimes worst) gadgets for the kitchen.
My morning starts with powering up my coffee maker to make a cup of joe for myself and Sven (that' s my husband, he is a Swede, thus the name) and a bunch of toasts using my 'regular' toaster or toaster oven if I am feeling ambitious.
Sometimes I make a glass of juice using my excellent juicer (one of the most expensive purchases I made last year!), but I am not a big juice person, so it is only sometimes.
My husband demands scrambled eggs and bacon every morning, so I have to put to use one of my best cookware set options (I have 3!).
And if we are talking about cooking breakfast bacon, it is not possible without the cast iron bacon press.
I tell Sven not to play with my utensils and take away from him my instant read thermometer.
Then I put the remaining juice into my margarita machine and make a cold drink for Sven. I pour it into the chilled tumbler, and off he goes.
Now it is cleaning time. Out cat is shedding fur. I can clean our house three times a day with my best canister vacuum, and still, there will be fur balls in a few corners.
The cleanup process includes putting new fresh fly traps in place. Poor flies. But. Our house is a no-fly zone. Sorry folks.
So when all cleaning is done, I finally can start doing what I like the best.
I fill up my hot water kettle (or my 12V car kettle if we are on the move), make a cup of tea, and prepare to enjoy my most productive time of the day.
Then I am already starting to look forward to the little reward I will give myself after finishing all my tasks – the thing that gives me relaxation best – firing up my foot massager or foot spa.
Or sometimes I put a chicken in my halogen infrared convection oven to prepare a delicious Paleo-style dinner.
But I will tell you more about this another time. Ciao!