Coffee Grinder Guide – Burr vs Blade vs Manual Coffee Grinders 2021
If you want to enjoy a cup of freshly brewed coffee every time, then it just might be the time to purchase your own coffee grinder.
It is said (and experts attest to this) that coffee tastes at its best when the beans are freshly grounded. Grinding the coffee beans just before brewing it keeps the aroma of the coffee, thus protecting its flavor.
So for most coffee lovers, having this device right at the comfort of their house is necessary.  To get the best coffee grinders, you should carefully discern what you need and want in such a device. With the wide range of choices out in the market, there is surely one that will best fit you.
Burr Coffee Grinders
The burr grinder is a type of coffee grinder that is typically used for any heavy-duty coffee grinding. Some people may say that this is the best kind of coffee grinder. Most burr grinders feature a transparent compartment where you can store the beans for future grinding. The compartment is airtight keeping the aroma and flavor of the coffee. The best burr grinders come with 18 to 25 grind settings to cater to the different coffee preparation (French press, espresso, drip). In addition, they usually have built-in timers so that you can set the grinding time. These are also very easy to use and easy to clean.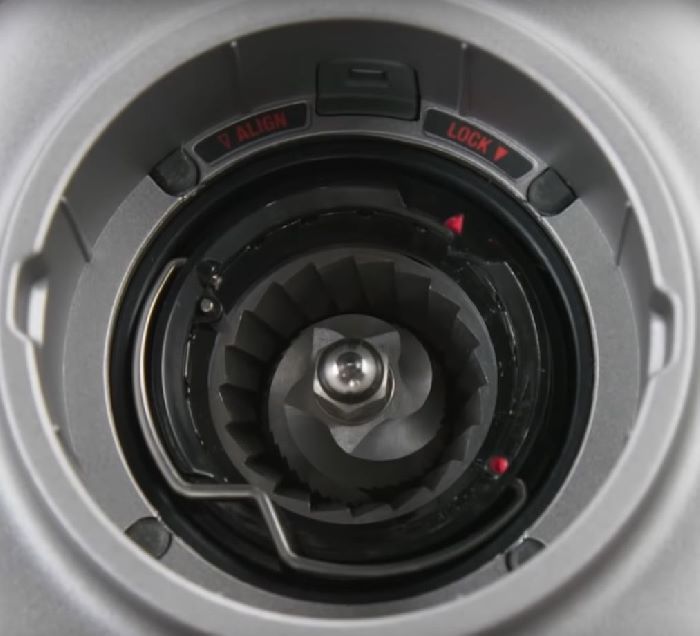 Breville
Breville offers one of the best models of burr coffee grinders available in the marketplace today. It will allow you to choose from the 25 different grind settings, which will be perfect for the drink that you want to have. It also comes with a well-lit LCD screen that helps in making it more convenient to use.
Bodum
Another good brand that can be considered is Bodum. One of its good features is the use of a borosilicate glass container that prevents static. To add, it is also a good thing that the glass container s designed with a silicone band that prevents its slipping when it is held with your wet hands.
Krups
The burr coffee grinder from Krups is also a common choice for many customers. One of the most significant reasons for such is the presence of stainless steel housing, which does not only help in terms of aesthetics but also provides assurance when it comes to the durability of the unit.
Other brands that can also be taken into account when choosing the best burr coffee grinders include Baratza, Jura-Capresso, and Melitta, among others. Their coffee grinders are also made from the best materials and intelligent design to make sure of their dependability and functionality.
Blade Coffee Grinders
On the other hand, if you are looking for a coffee grinder to put in your house, then you may check out blade grinders. This type of coffee grinder is usually small and compact, making them perfect for home settings. It is also cheaper compared to burr grinders. Typically, blade grinders can hold three ounces of beans, enough for fifteen cups of coffee. The best blade grinders are usually equipped with a pulse action button to let you choose the beans' fineness. They are also very easy to clean and use.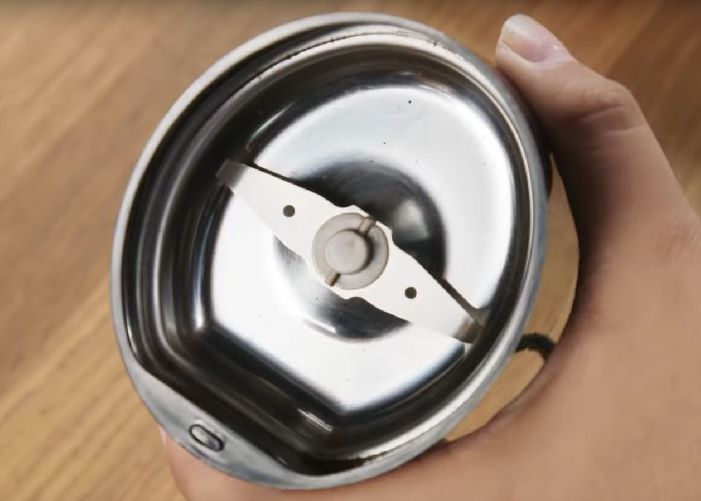 Convenience and portability can be enjoyed by the different brands of the blade coffee grinders in the market. Aside from the fact that they are ideal for limited spaces, many of them can also be operated with a touch of a button and some even have hands-free operations.
In addition, many of the models within this product category are also designed with stainless steel blades. Such material is commendable because of its long functional life and because of its ability to deliver superior grinding performance.
Having a transparent lid, which is common in blade coffee grinders, is another thing that you might possibly like. This will allow you to see the performance of the chosen model, including the ability to see the fineness of the coffee.
Lastly, these coffee grinders are equipped with powerful motors for superb functioning, while maintaining silent operations. For instance, the model from Krups is equipped with 200 watts of power, which will be enough for your daily needs. This will provide you with an assurance that your fresh and hot cup of coffee will be ready in seconds, without the need to sweat in the preparation of such.
Manual Coffee Grinders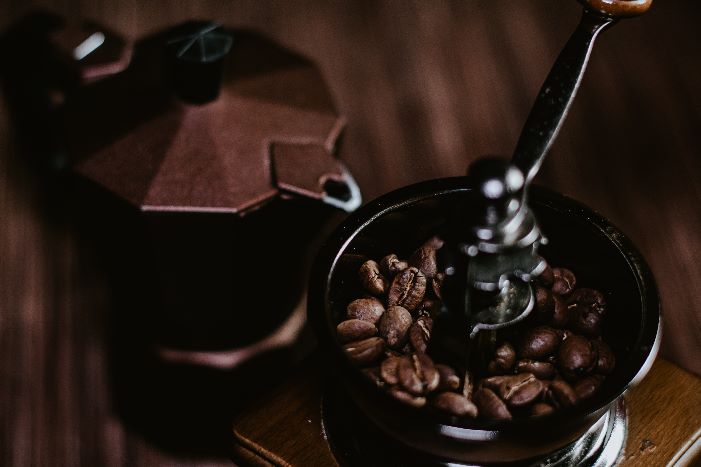 If you have the luxury of time and energy, you may also want to consider getting a manual coffee grinder. Unlike the blade and burr coffee grinders, this does not run on electricity and caters to more personal consumption since it can only grind a small number of beans at one time. It is super easy to use, just pour the beans inside the bowl and steer the handle. It is also very decorative since most of the best manual grinders are made of classic wood, which can add character and charm to one's place. In addition, it is fairly cheap since prices start usually at $20.00.
One of the important features of manual coffee grinders is an ergonomic handle. Many of the available models are designed with such, which makes it comfortable to use. Even if you are grinding coffee for some time, when the handle is well-designed, you will not get tired easily.
Many of the models of manual coffee grinders are also made with an adjustable mechanism. Because of this, you can select the right level of coarseness and fineness, depending on how you expect your drink to be once it is finally made.
While there are some models that need to be washed manually, there are also other units that are dishwasher-safe. This means that it will be a snap for you to keep the product at its best possible condition, which, in turn, will help in increasing its functional life.
Some of the top brands that you can consider when looking for the perfect choice within this category include Peugeot, Kyocera, Danesco, Supreme Housewares, and Zassenhaus, among others. Because of the multiplicity of options that are available, you will surely be able to find the perfect product regardless of your target price range.
Fun fact – I just noticed that people are ofter searching for the best coffee grinder for weed. Who knew?