Best Cookery Schools In The UK
Here I will compile a list of UK's top 10 best cookery schools in 2020.
What to expect from a good cookery class:
Learn to cook fresh and healthy dishes from start to finish
Learn how to safely use a chefs knife and kitchen appliances
You will do all the cooking, closely guided and instructed by the master chef
Throughout there's instruction on techniques, tips and lots of Q & A
Sometimes you will get a booklet of recipes and guidance after the class
Be prepared that you will have to eat everything you have cooked – come hungry!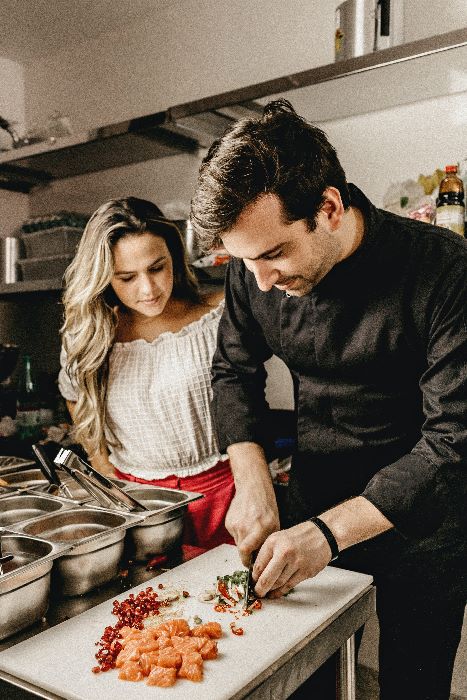 Richard Hughes Cookery School
Richard Hughes Cookery School is previously known as Macarons And More Cookery School is one of the most popular cookery schools in Norwich.
Waitrose Cookery School
Ashburton Cookery School
Jamie Oliver Cookery School
Leiths Cookery School
More coming soon!