Sachi Insulated Lunch Bag Review – Fashionable Cooler Purses From Sachi
Walking along the streets n your way to work with your Sachi Fashion Insulated Lunch Bag, no one would think your lunch is inside.
It looks like a purse and not a lunch bag. You will not seem like you're off to school to bring your child his lunch.
It looks classy and gives you plenty of room to fit in your lunch and snacks.
Click here to buy a Sachi insulated lunch bag!
Sachi Insulated Lunch Bag Features
Lots of Space Inside
Inside the Sachi lunch bag, there is more room than you thought there is. It can carry your lunch box with your meal in it along with your bottled beverage like water or tea.
Add some packs of crackers for your snack and toss in a fruit or two. They will fit in easily inside.
There are two side pockets that give you more places to put anything you wanna bring along: a few tea bags or water flavoring.
Don't forget to bring along your utensils, and you can just lay them on top of everything else or in a small zipper compartment you find in the bag.
Looks Classy
If you love to bring your lunch to work but don't want to look like you're going to school, the insulated Sachi Lunch bags will be the perfect bags for such a purpose.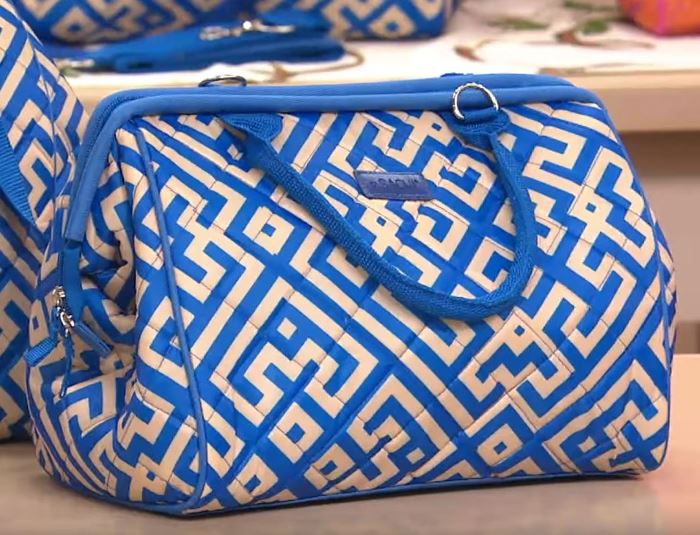 They are available with several beautiful designs that make it look like a fashionable purse or a small laptop bag.
You can easily bring it along with you, and it will go together nicely with your outfit.
Insulated Lining
To keep out dust or rain, there is a drawstring closure.
In the bag, you'll find an insulating material lining the insides to keep your food warm or cool enough. It is easy to clean as well; just wipe it off with a damp rag.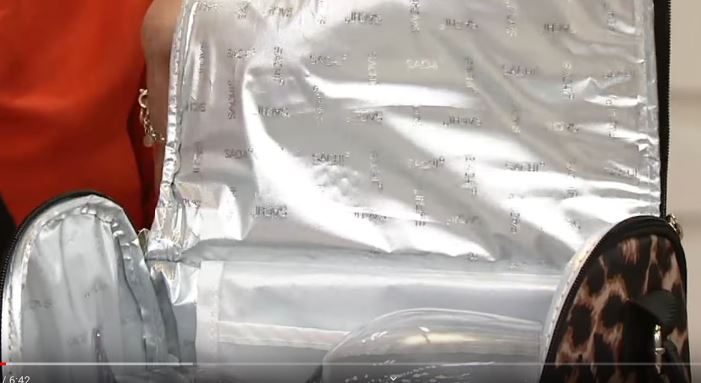 And if you want to keep your food cool, you can place the bag inside the refrigerator. Just fold down the handles, and it will fit right it.
This is a classy bag to bring your lunch and snacks, so get one now.
Sachi Bag Colors and Designs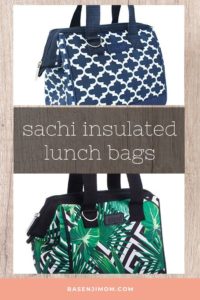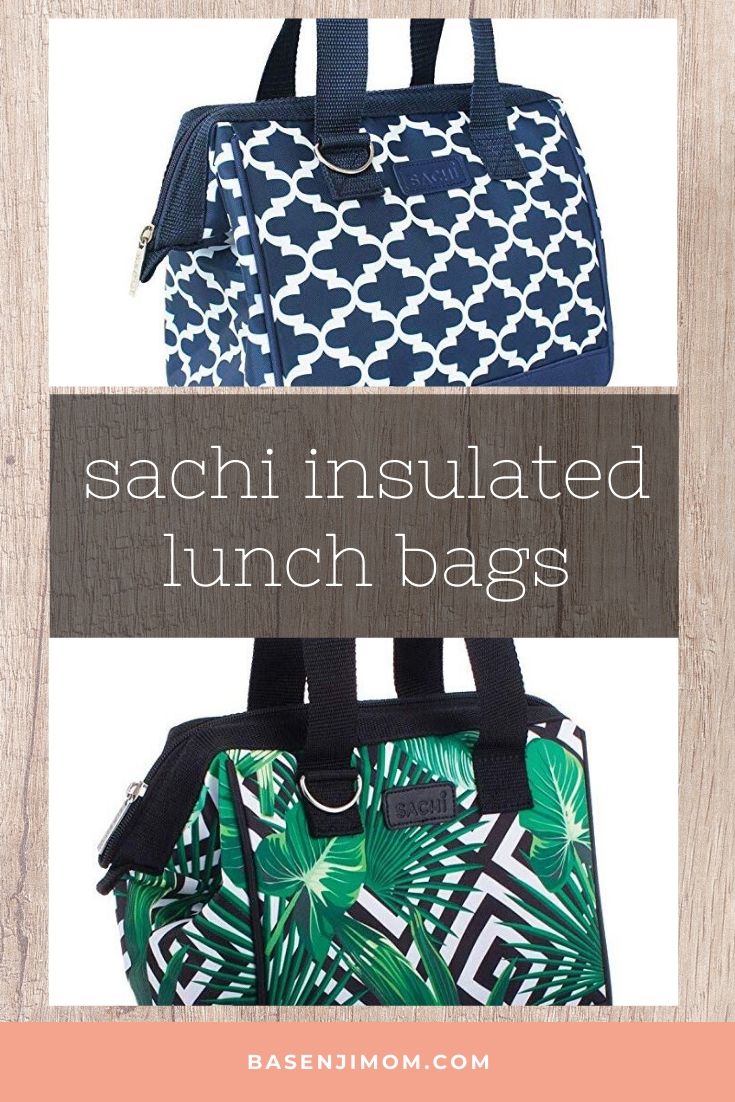 Sachi Fashion insulated lunch bags come in different shapes and colors that will become your co-workers' and friends' envy.
With over 20 choices, you are sure to have a unique lunch bag that you can bring with you always.
Here are the designs you should look out for:
Quilted
Floral
Blue Floral
Orange Floral
Pink Floral
Roses and Shapes
Blue Rose
Magenta Rose
Blue Squares
Circles
Dotted
Black with White Dots – 36-036
Burgundy with White Dots – 36-037
Woolie
Gray Woolie
Magenta Woolie
Red Woolie
Hobo
Silver Hobo
Lime Hobo
Brown Hobo
Other Fashionable Designs
Pink Squares
Pink Squares Speed
Pink Asian
Cream Hearts
Cream Hearts Speed
Dark Blue
Sachi Crossbody Insulated Lunch Bag Cheetah